Welcome to Bloom Spa Fort Collins
Features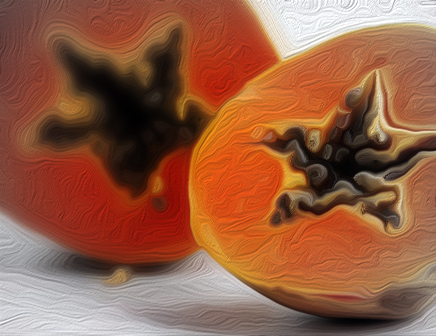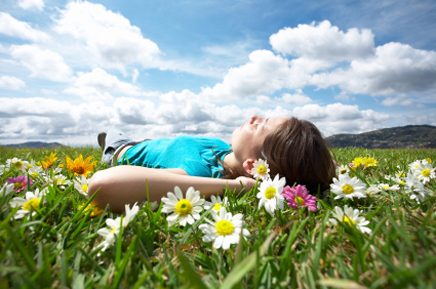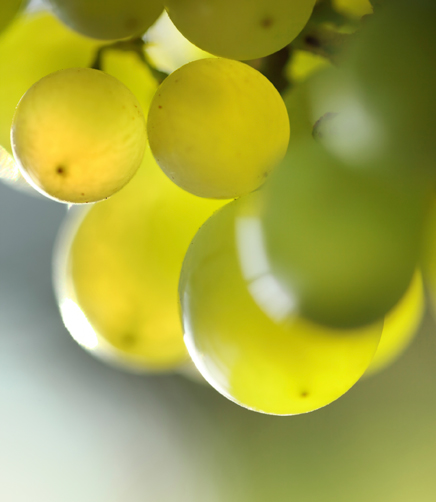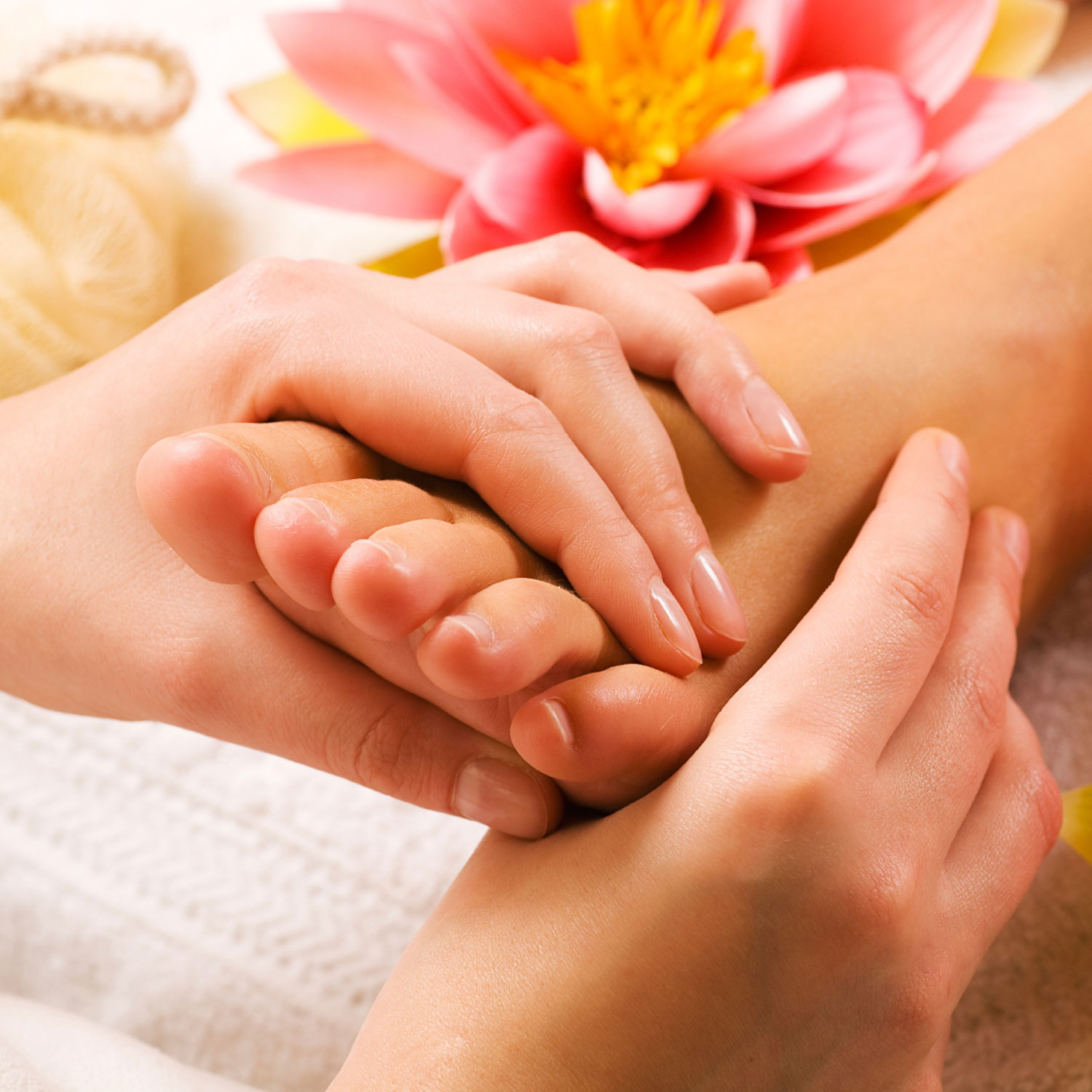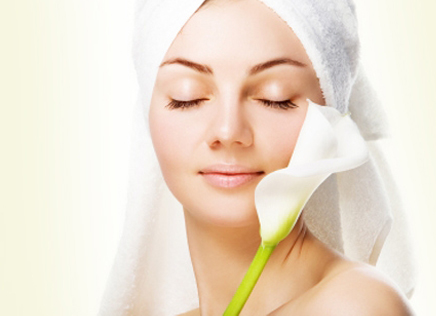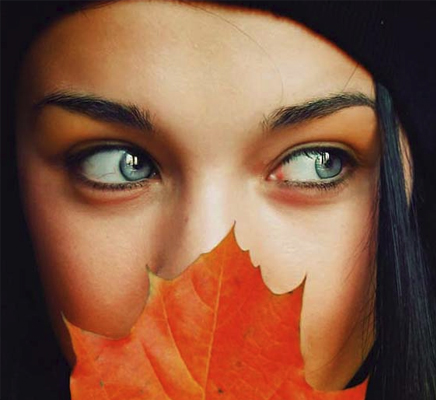 About Bloom Spa
The Bloom Spa and Wellness is a new spa in Fort Collins, Colorado. Conveniently located in downtown Fort Collins, Bloom Spa offers a variety of natural ways to improve your skin, feel better, or just relax. Esthetician, Anna McWhirter, blends her passion of skin care with her calming and nurturing technique to bring you a spa experience that you will truly enjoy.
Contact Bloom Spa
today to book your appointment.
All products used at Bloom Spa are preservative free, paraben free, and cruelty free
Testimonials
"Anna is amazing. Super friendly, extremely knowledgeable & professional. Very nice, comfortable spa. Thanks!"
—M. S.
"Great experience. Highly recommend this place!!!"
—Lisa G.
"Great! My facial was thorough and completely customized for me!"
—Rachael T.
"Anna was professional, pleasant, and gave me the best all natural facial I ever received. I will be seeing Anna on a regular basis to keep my skin healthy and glowing."
—Suzy C.